Meet CLEAN CLASSIC
Clean formulas, non-toxic ingredients, and eco-conscious packaging make caring for the planet and for yourself simple. Uncomplicate your day with these understated, easy-to-wear fragrances that are casual and light. Perfectly suited for layering into a customized fragrance that is uniquely you.
CLEAN Since 2003
We're proud to be setting the "clean" standard since before it was trendy. To us, a "clean" product means it contains only the safest ingredients for both you and the planet. In everything that we make, we eliminate ingredients which have been shown to be dangerous to your health or the environment. Our products are simple, trusted, and conscious. 
Simple: Our fragrances contain only the essentials—nothing more.
Trusted: Enjoy some peace of mind knowing our ingredients and formulas put your safety first.
Conscious: We're always mindful of our impact on the planet—and you.
With trusted formulas and transparent ingredient lists, we're dedicated to keeping you in the know so you can make safe choices about what you wear. 
See What we Say "no" to
The Perfect Pairs |
All of our CLEAN CLASSIC fragrances have structures that are linear, meaning they are consistent with little or no movement throughout the day, making them also uniquely suited for layering fragrances on top of one another to create entirely new scents. Because once you find your personalized scent, why would you want it to change? Mix, match and play with pairings or click below to learn our Master Perfumers' favorites.
Perfectly Clean

Feminine Florals

Purely Fresh

Ultimate Cozy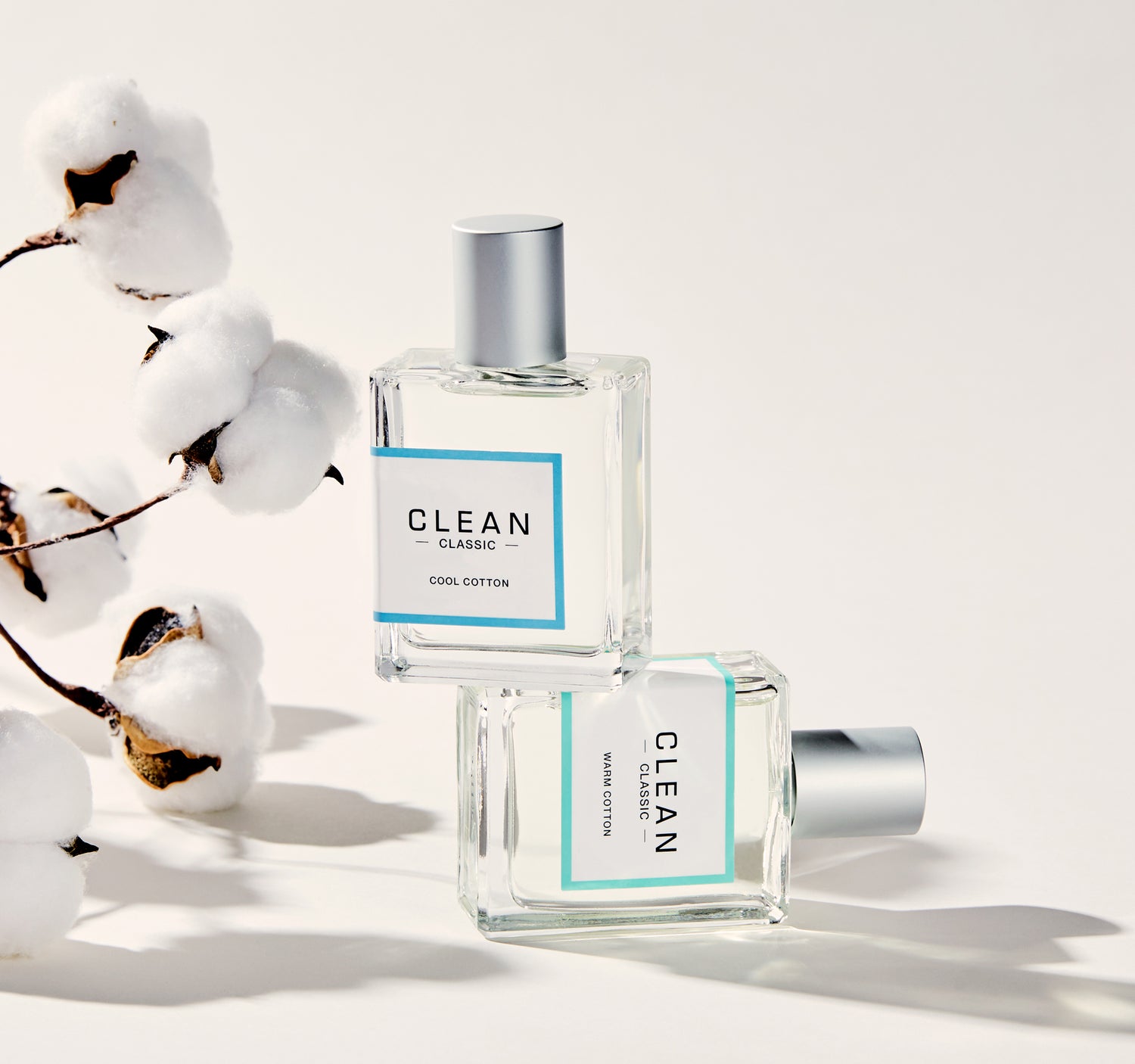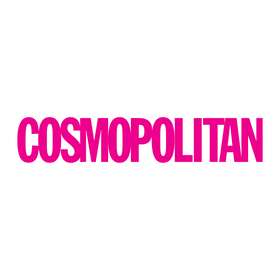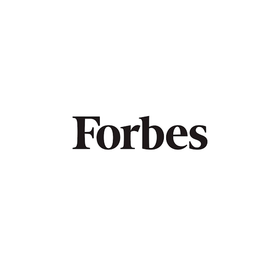 Clean Beauty's perfumes are perfect for layering to create a unique fragrance that's personalized to just her."

Cosmopolitan
If you're familiar with Clean perfumes, you probably know that fresh, minimalistic scents are basically the brand's MO"

BYRDIE
If you're familiar with Clean perfumes, you probably know that fresh, minimalistic scents are basically the brand's MO"

Forbes