CLEAN Gift Guide
Fragrances are the perfect gift. Shop our gift guide by personality, with luxuries for everyone. Find The Perfect Gift Below.
For the...
Multi-Tasker
For the one who does everything for everyone. Gift minis and gift sets with fragrances that can keep up.
Shop Now
For the...
Romantic
Lovers of love, they cherish dreamy, intimate moments. Give them our most feminine picks of warm, sensual scents, reminiscent of a soft embrace or tender feeling.
Shop Now
For the...
Adventurer
Always up for anything, this outdoors-y bunch is inspired by nature. Treat them to spirited scents with woody or spicy notes
Shop Now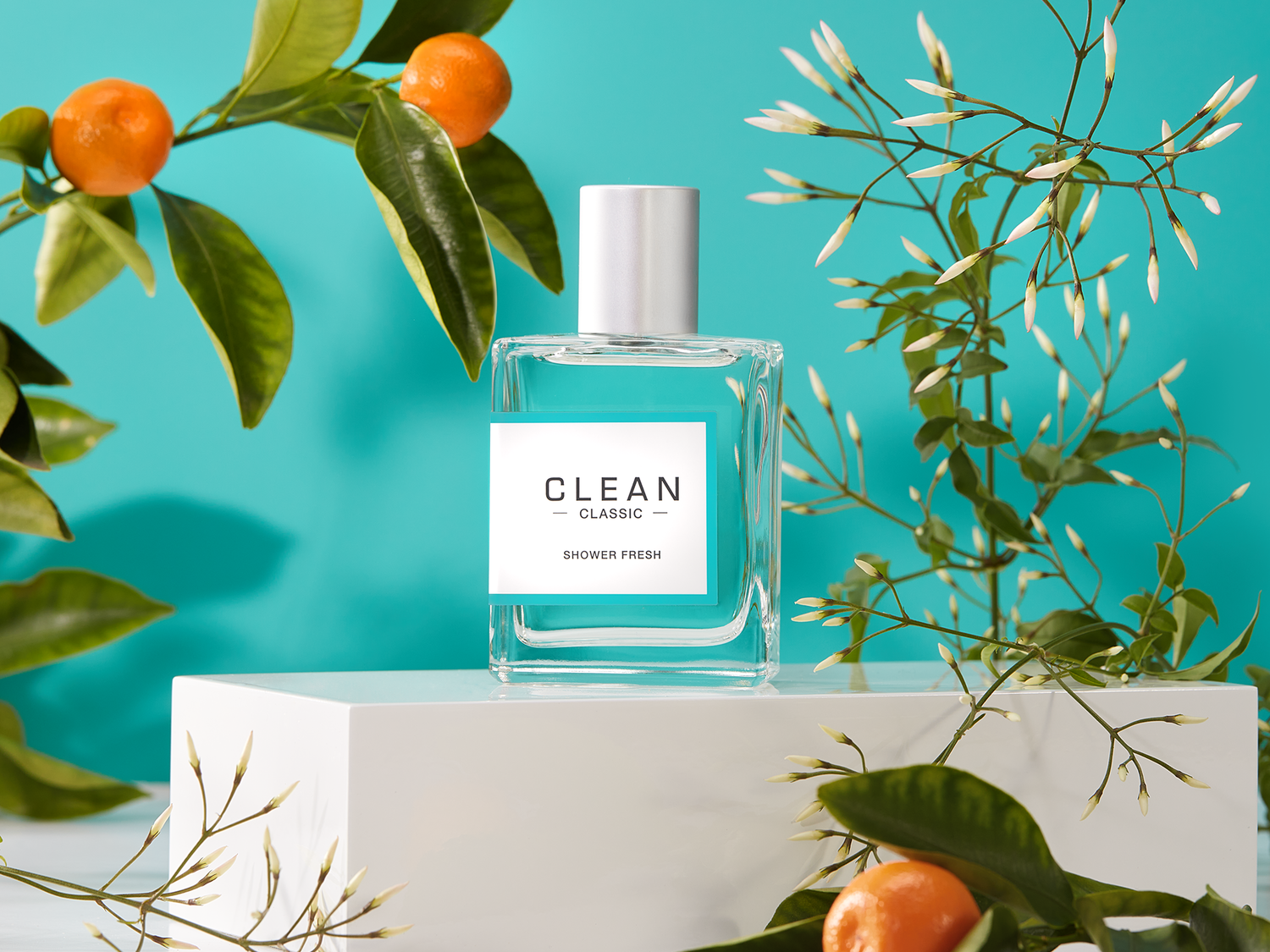 For the...
Fitness Lover
A super-active lifestyle calls for pure, clean scents. Keep them fresh after yoga or spin with light, uplifting fragrances and hair mists.
Shop Now
For the...
Homebody
Creatures of comfort, all they want are familiar, cozy moments. Gift them fragrances and luxe candles in soft, relaxing scents..
Shop Now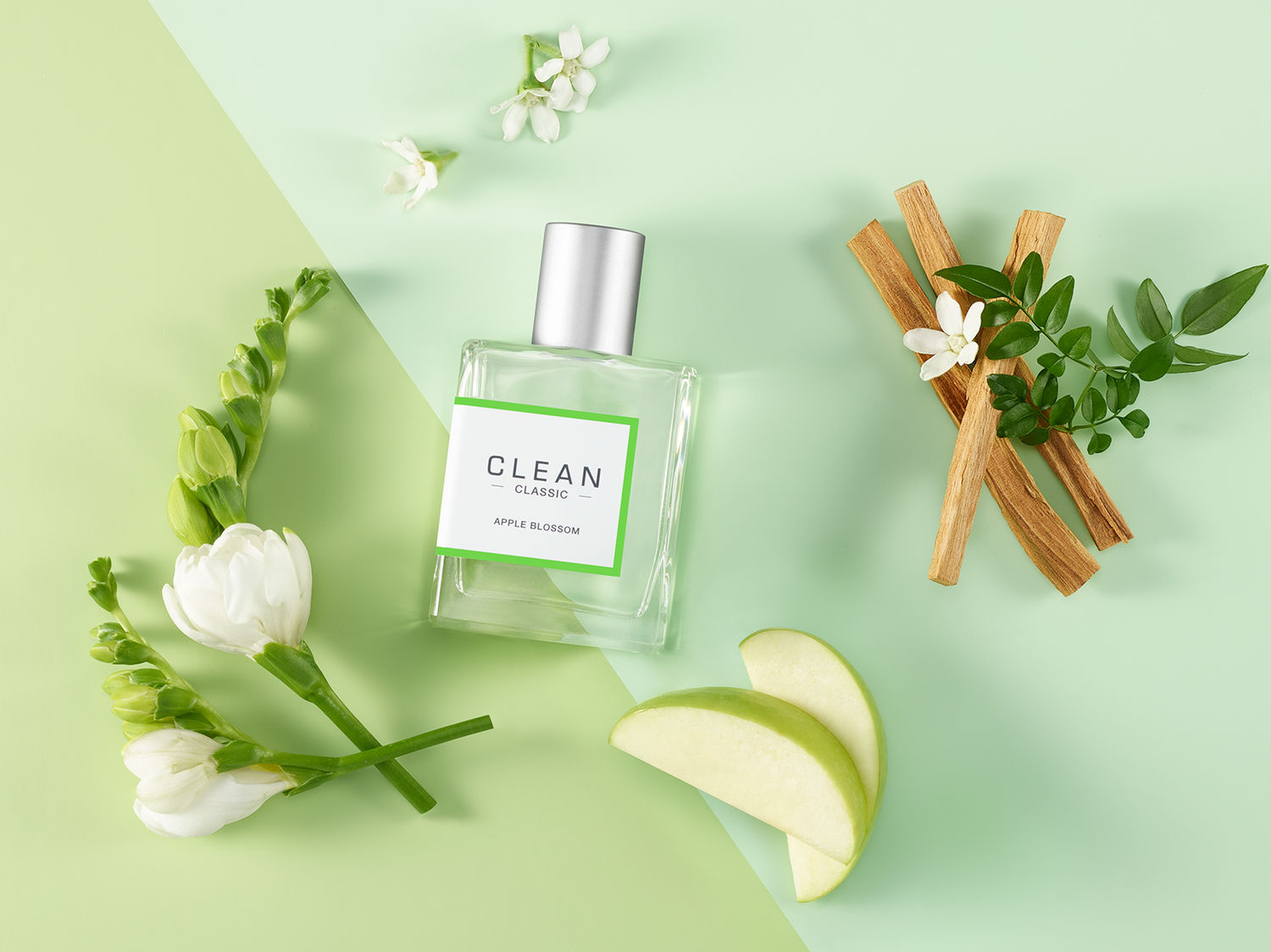 For the...
Eccentric One
They zig instead of zag. Pair them with unexpected scents as unique as they are, starring earthy, zesty & contrasting notes.
Shop Now
For the...
Minimalist
Understated is underrated. This modest crew will love subtle, approachable fragrances that are bright, fresh & easy to wear.
Shop Now
For the...
One Who Has It All
What do you give someone who has everything? Evocative fragrance experiences & exclusive sets for body & soul.
Shop Now
For the...
Trendsetter
The one who's always in the know and has the coolest style. Only our most popular fragrances will do.
Shop Now