RESERVE Sample Set
Regular price

Sale price

$20.00
The best way to try our CLEAN RESERVE Collection! 
Yours for just $20. Plus redeem $20 off your full-size RESERVE 100mL purchase within 30 days!
A CLEAN RESERVE sample set perfect for discovering some of our best-selling fragrances. Wear alone, layer together, and find your new CLEAN signature scent.
From the reinvigorating freshness of Rain to the dynamic energy of Sparkling Sugar, the farm-to-fragrance RESERVE gift set encompasses a world of uniquely enthralling scents. Each fragrance has been crafted from a reserve of sustainable ingredients that avoid the depletion of finite resources and allow us to give back to local farmers and their communities. Feel free to express yourself with this set that is ideal for layering and experimentation. 
What's inside
• Warm Cotton [Reserve Blend] – Tumble into tranquillity with a scent that evokes freshly laundered sheets.
• Skin [Reserve] – Experience the exhilaration of a sensual touch through notes of Honeysuckle, Sunkissed Peony, and Salted Praline.
• Rain [Reserve] – Allow yourself to be transported to the Amazon rainforest with the scent of Waterlily, Dewy Plants, and Vetiver.
• Sparkling Sugar - 
Inspired by a wink and smile, this fun & flirty fragrance blends cassis berries and luscious peach nectar with soft pink sugar to create an irresistibly sweet, but not too sweet, scent with a little sass. 
• Acqua Neroli – Top notes of sustainably sourced Mandarin oil and Aqua Musk join forces in this transformative yet fresh scent. 
5 x .05oz / 1.5mL
Share
How it Works
Step 1: Take the Plunge

Purchase your CLEAN RESERVE Discovery Set with five of our best-selling scents.

Step 2: Play

Wear alone, mix together, and have fun allowing yourself to be the perfumer!

Step 3: Redeem

Found your favorite fragrance? We're offering you $20 to use toward your full size RESERVE scent within 30 days!
Our Insider Tips
If perfume is a science then wearing it is an art form. And while we all have our scent routines, there are a few definitive rules for optimal application and longer-lasting fragrance.
1. Store your fragrances at room temperature
2. Spritz your pulse points, hair, and heat zones on the body where the blood is closer to the skin. Think backs of knees and elbows. This encourages fragrances to unfold faster.
3. Dab, don't rub! This keep the perfume's nature chemistry in tact
4. Wearing more than one scent together creates a complete shift in the overall smell. Don't be afraid to try one or more together.
5. Remember, it's all about having fun and creating a new scent that suits you!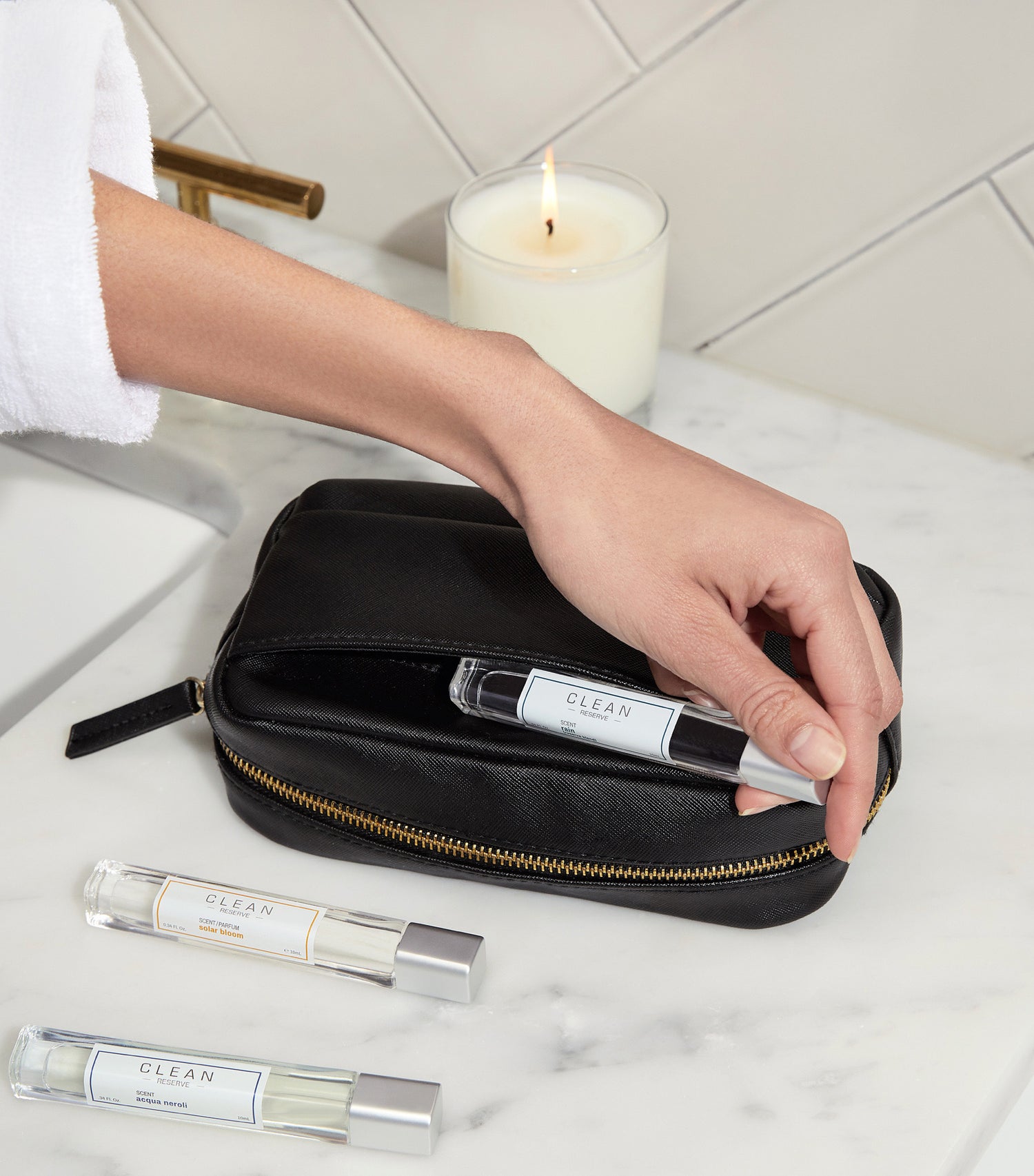 Learn from Our Perfumers
Layering is the art of creating your own personalized scent by combining two or more fragrances. New to this concept? We have you covered. Just as you choose clothes and accessories to put on each morning, you'll now have a wardrobe of fragrances to mix and match finding your new signature scent (or scents)! Each CLEAN Fragrance is meant to be mixed, matched and layered with one another to create your own bespoke scent. Get ready for endless creations.
What People Are Saying
RESERVE Rain

"Reserve Rain has a light, soft, pleasant floral smell that is not too strong or overpowering at all. Just the right amount of floral. They really nailed this one!"

- Sunsetterxx

RESERVE Skin

"Hands down my favorite perfume!! The perfect blend of musk and the vanilla orchid. Smells incredible and lasts all day as well. I've gotten numerous compliments on this scent."

- Elizabeth

RESERVE Acqua Neroli

"I love this fragrance and it has become my daily go-to. It's very fresh and uplifting. Definitely a favorite that you will never get tired of! :)"

- Claudia
As Featured In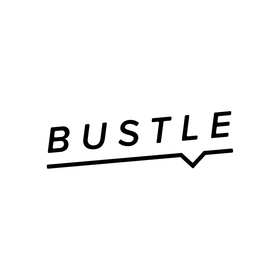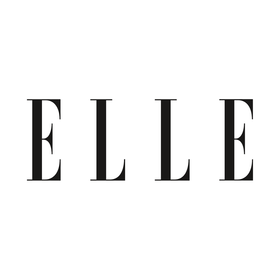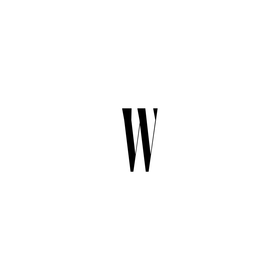 For perfume addicts who are also ecologically minded, Clean Reserve makes sustainable fragrances that you can layer and mix to create unique scents in your home"

VOUGE
Clean Reserve scents are luxurious and unique, and their bottles not only look chic, but are 100 percent recyclable, which is very rare for a perfume brand. My favourite is Rain [Reserve Blend], which is super fresh and clean."

Bustle
Clean Reserve scents are luxurious and unique, and their bottles not only look chic, but are 100 percent recyclable, which is very rare for a perfume brand. My favourite is Rain [Reserve Blend], which is super fresh and clean."

Elle
Regrettably, a lot of contemporary perfumes are tested on animals or made with animal by-products, however, this line is vegan, eco-conscious and non-toxic."

W Magazine