A CLEAN 2023
Stay motivated to achieve your 2023 goals with CLEAN! Find your New Year's resolution below, as well as the perfect CLEAN fragrance to keep you motivated all year long. Find Your Resolution Below.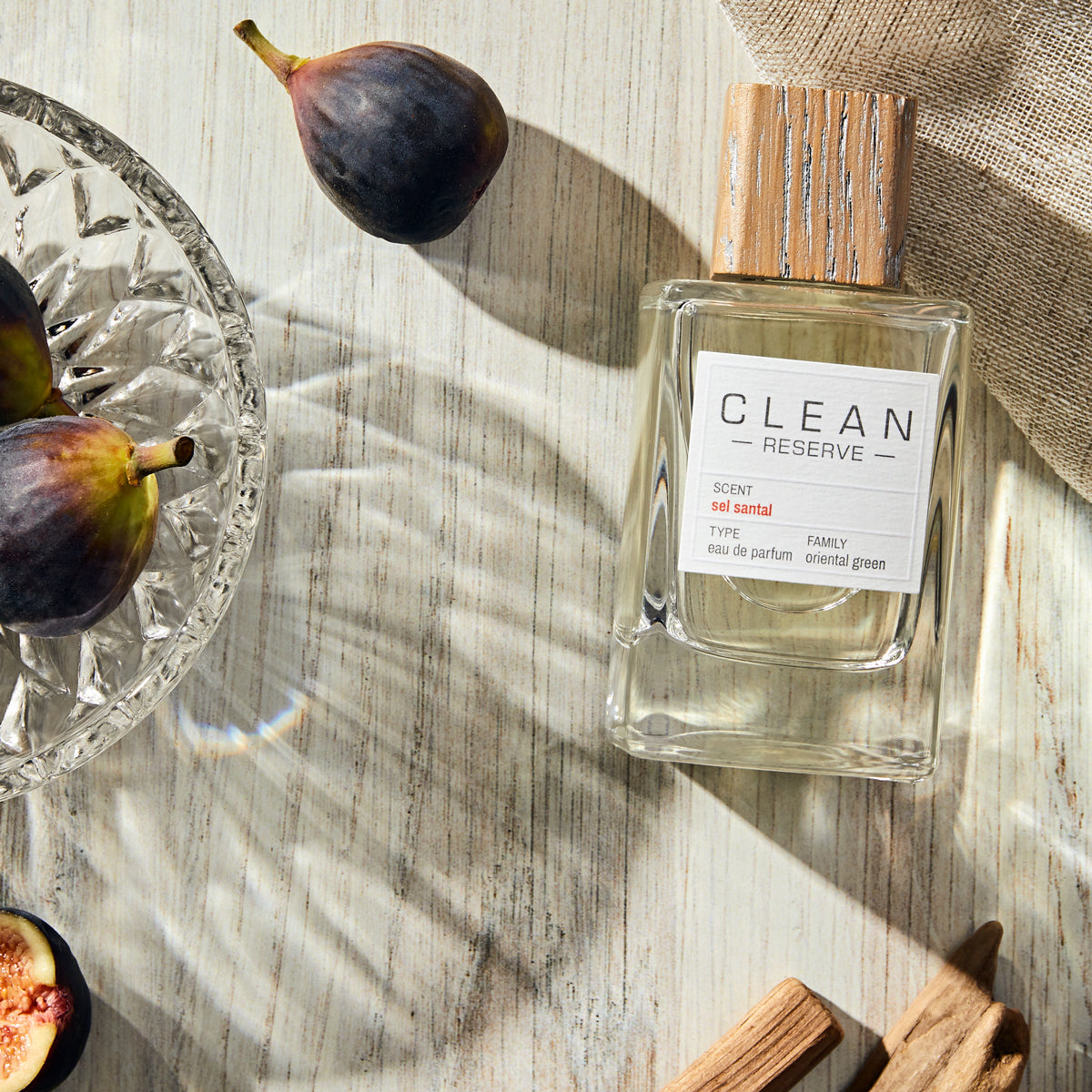 Go Vegan
Ready for Veganuary? We're proud to say every CLEAN product is 100% vegan. Find inspiration in the whole collection!
Shop Now
Save the planet
This fragrance help support Earth Day Network's Protect Our Species campaign. CLEAN RESERVE Sparkling Sugar provides awareness of endangered ladybugs. This fragrance is a reminder of our responsibility to the environment.
Shop Now
Sleep better
Sleep better this year by unwinding with the soothing notes of Lavender and White Musk found in CLEAN CLASSIC Simply Clean.
Shop Now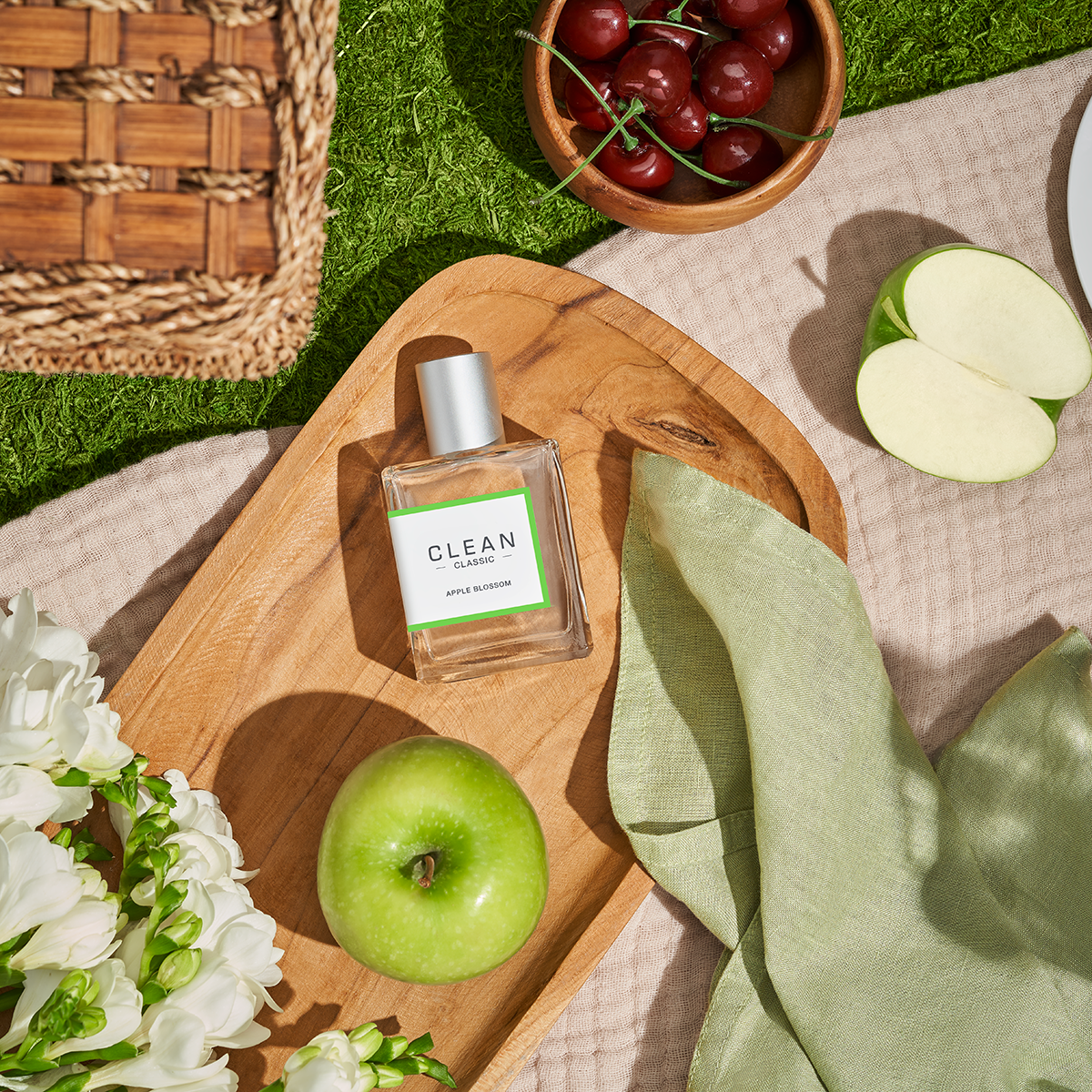 Reconnect with nature
Ready to explore the great outdoors? Uplifting and fruity CLEAN CLASSIC Apple Blossom is the perfect companion!
Shop Now
Master a Creative Hobby
Spritz CLEAN RESERVE Sel Santal, a fragrance infused with energizing Mandarin and attention-grabbing Sandalwood, when you need to spark creativity.
Shop Now
Make a budget - and stick to it
Pair the ultimate New Year's resolution with CLEAN CLASSIC The Ultimate, a bright and crisp fragrance that encapsulates the feeling of a fresh start.
Shop Now
Drink more water
Stay inspired to reach for your water bottle with CLEAN RESERVE Solar Bloom, a fragrance that helps fund a safe drinking water program in Haiti.
Shop Now
Spend more time with loved ones
Enhance the comfortable, feel-good atmosphere spending time with those close to you creates by spraying the nostalgic and familiar scent of CLEAN CLASSIC Warm Cotton.
Shop Now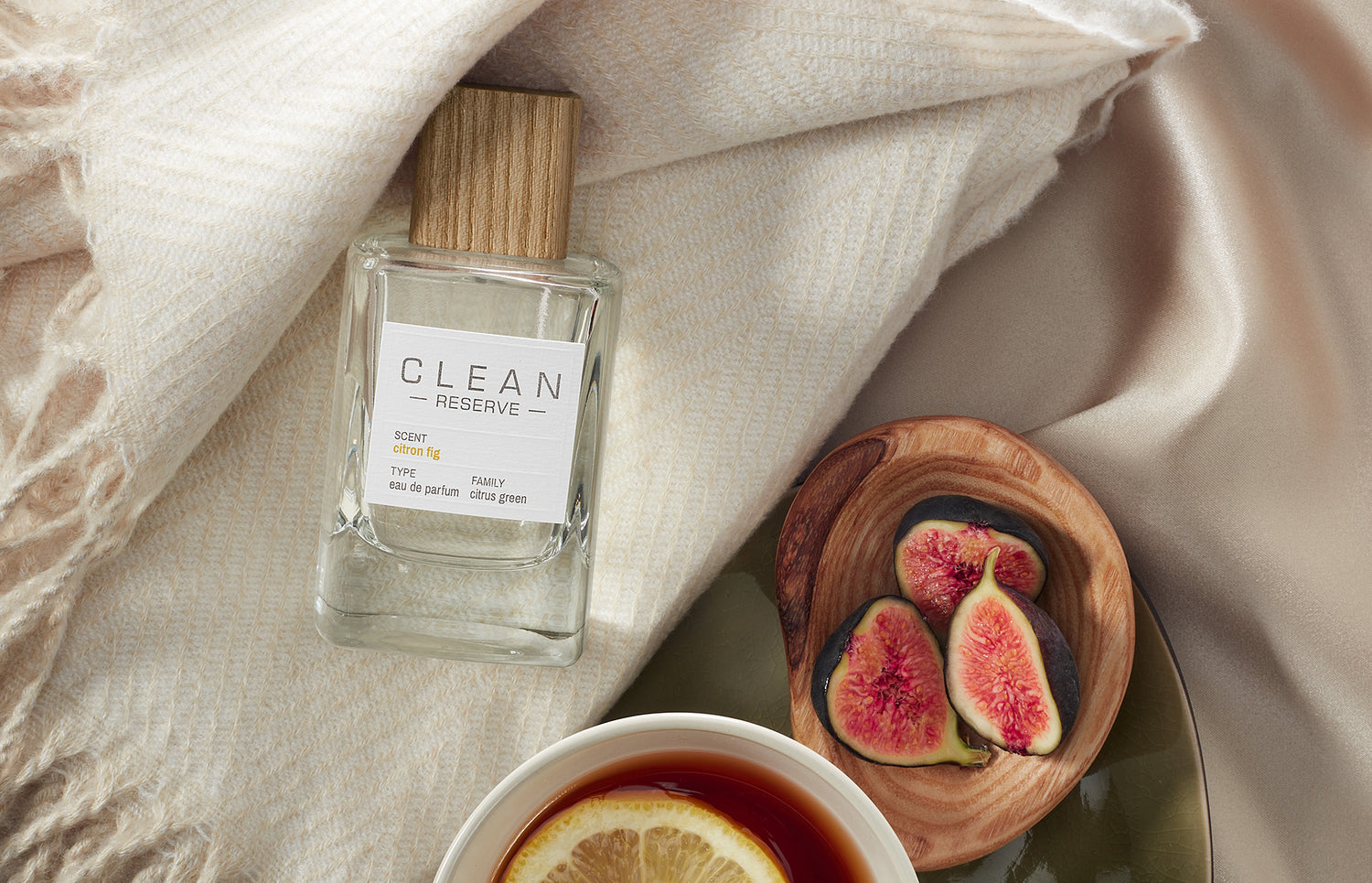 Eat healthier
Swap candy for fresh fruits to satisfy your sweet tooth in 2021. Juicy mandarins and succulent figs, fruits captured in the bold CLEAN RESERVE Citron Fig, are addictive options.
Shop Now